10/100M single mode 4 ethernet ports optic fiber media converter
Product Description
10/100M single mode 4 ethernet ports
optic fiber media converter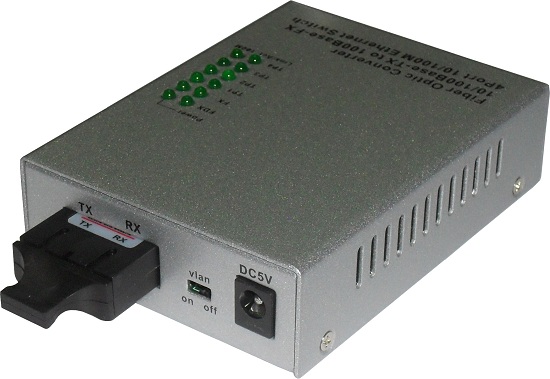 1 optic port , 4  RJ-45  ports  can be used as switch      
Brief introduction:
This product supports IEEE802.3UI100Base-Tx/Fx protocol, as well as full duplex and half duplex mode. This manual is for this switch. The following purchasing gui de is for customers reference.
1. Interface
RJ-45 interface
The transmission media adopts CAT5 twisted-pair with typical length of 100 meter. It features the function of automatically identifying the through line and cross wire
Fiber interface
SC/ST/FC  Single fiber converter of 100Mbps,10M/100M adopt the optical multiplex technology to complete the optical transmission and reception through one fiber ,saving the fiber spending.It is used in the following cases:lacking in fiiber resource,hire Others fiber or with one failure in function of the bi-cores fiber,and the perfect equipment for removed transmission of bandwidth network..
2. Connection
The network device (work station, hub or switch ) with RJ-45 interface is connected to RJ-45 jack of switch through twisted-pair. And the multi/single mode fiber is connected to SC/ST/FC  fiber interface of the optical transceiver. Then switch on. The corresponding LED is on for correct connection.
Main features:
1.In conformity to IEEE 802.3 10 Base-T standard.In conformity to IEEE 802.3u 100 Base-TX/FX standard.
2.Support 1k MAC address.
3.Back pressure flow control for full duplex IEEE 802.3X and half duplex.
4.Automatic identification of MDI/MDI-X cross line.
5.Support max forwarding packet length 1552/ 1536 bytes option.
6.In conformity to safety code of FCC and 15 CLASS A and CE MARK.
Technical parameters:
1. Standard Protocol: IEEE802.3 10 Base-T standard
  IEEE 802.3u 100Base-TX/FX standard
2.Connector: two UTPRJ-45connector,one SC/STconnector
3. Operation mode: full duplex mode or half duplex mode
4. Power supply parameter: outside: 5V DC 1A
5. Environmental temperature: 0-60
6. Relative humidity: 5%-90%
8. TP cable: Cat5 UTP cable
     multi-mode: 50/125, 62.5/125μm
     single mode:8.3/125, 8.7/125, 9/125 or 10/125μm
10 Dimensions:External power supply: 26mmx 71mm x 94mm
Cautions:
1. This product is suitable for indoor application.
2. Put on the dust cover of fiber interface when not used.
3. It is forbidden to stare at the fiber-transfer end with naked eyes.
4. Single Optical Fiber transceiver must be used in pair (See the attachment description in delivery).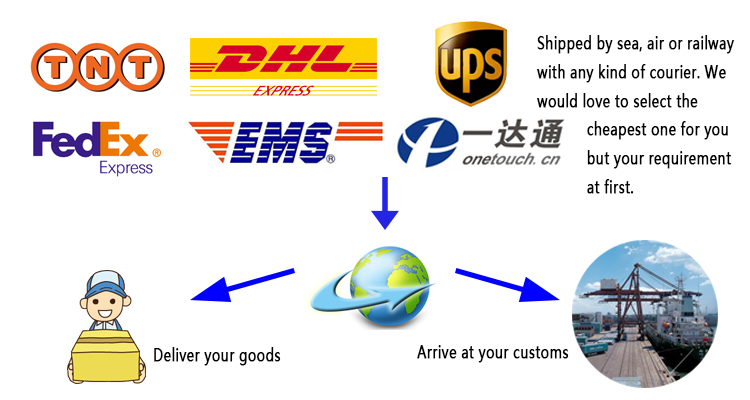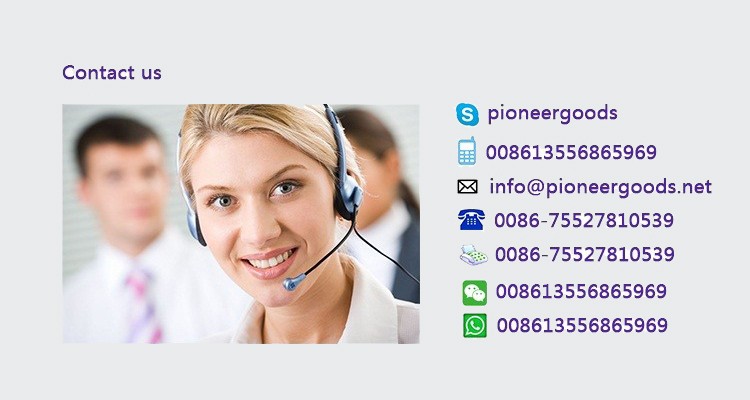 Product Categories : More Products > Optic Fiber Media Converter And Rack