dual power supply 19inch rack mounted 16 slots media converter rack
Product Description
dual power supply 19inch rack mounted 16 slots media converter rack
Description:
Centralized management media converter 2U rack can satisfy users centralized use and management, it's the most economical standard 2U rack.
Power supply achieve working uninterruptedly, the system has over-temperature, over-voltage, over-current protection device. The interior use voltage compensation technology, so the optical transceiver can get reliable and accurate voltage power supply.
Features:
1. Standard case, can be installed in racks, easy to control and maintain.
2. Modularized power source design, easy to maintain and shield.
3. Avoide the electromagnetic signal interfere the module
4. The rack can be insert 16 card type media converter at the same time
5. Each card type media converter maybe the different type
6. Each card type media can work independent to insert or pull out
7. Teamwork, supply the network diagnosis for itself
8.  Each slot of rack support the function of hot plug
9.  In line with the carrier-grade requirement, no-failure operation work time is above 5*104 hours.
10. Perfect after-sales service, supply one years quality assurance and lifelong maintenance service.
Target Industrie:
1. Apply to centralize intelligent management optical communication equipment
2.  Centralized management and controlling generator room
3. The Network security system which required the high-perfomance guarantee
4. Apply to the area that the power-supply fluctuation wave range is big
5.Telecom, Limited TV Ethernet fiber optic data administration of networks
6.Ethernet fiber optic data centralized network management
Power working parameter:
Enviroment requirement

Input parameter

Output paramenter

Working Temperature

-40°C~+85°C

Input power

100W

Output power

75W

Storage Temperature

-40°C~ +105°C

Alternating voltage

AC110-260V

Direct voltage

DC5V Ap-p:±1%

Humidity

5%-90%(non-condensing)

Direct voltage

DC 36~72V
General Parameter
Actual power dissipation: ≤75W
Enviroment Temperature: -40 °C~+85 °C
Storage Temperature: -40 °C~+105 °C
Relative humidity: 5%~95%
Rach dimension:length*width*height ( 482.6mm*290mm*48.8mm )
Delivery: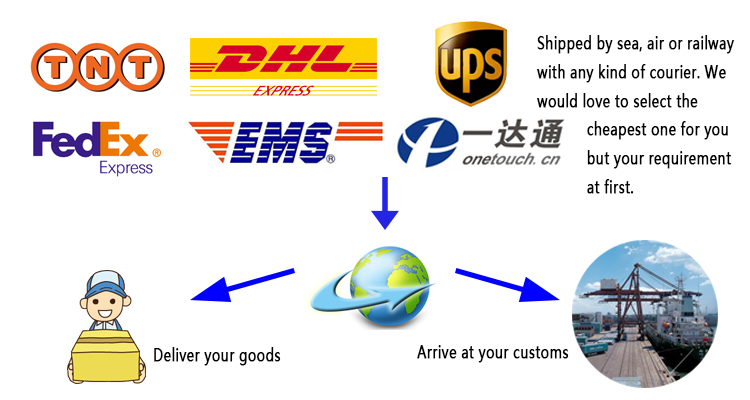 Contact: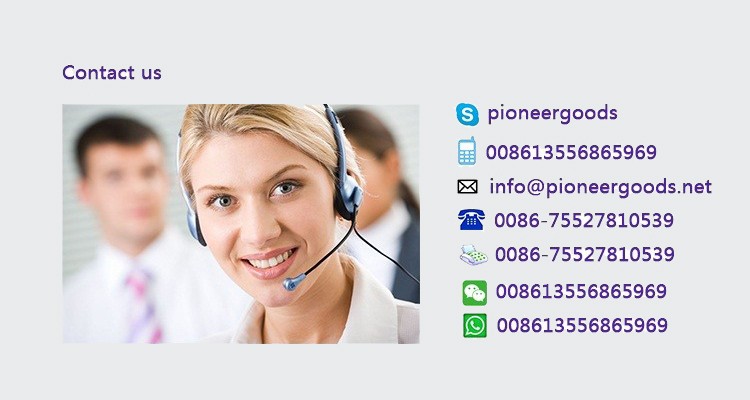 Product Categories : More Products > Video Optical Transceiver