10/100M 7ethernet ports fiber optical media converter
Product Description
10/100M 7ethernet ports fiber optical media converter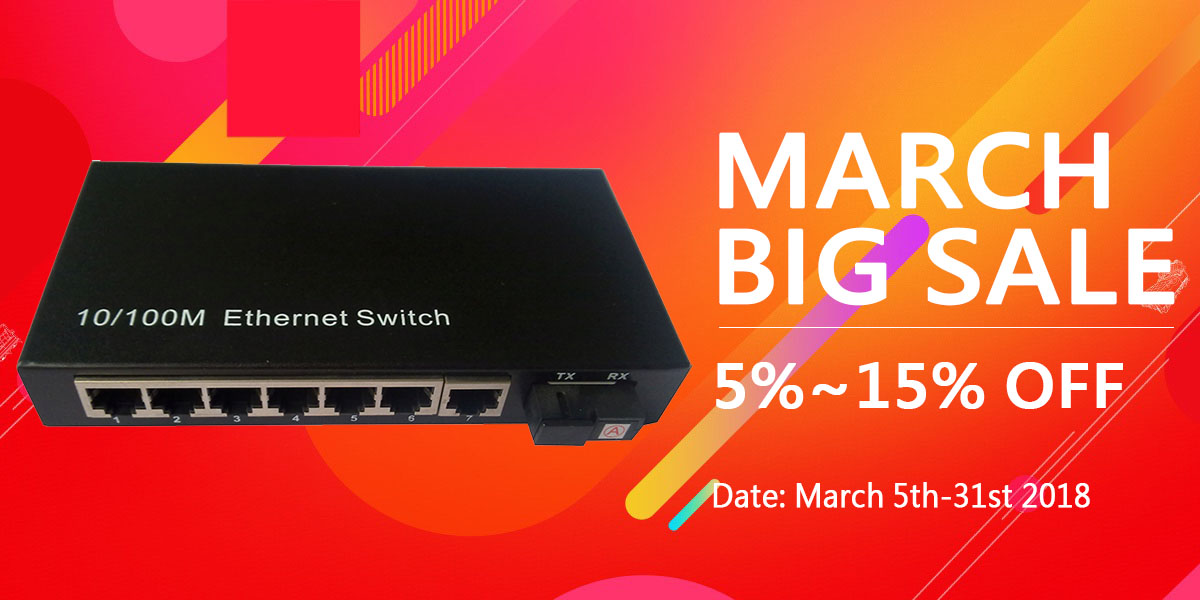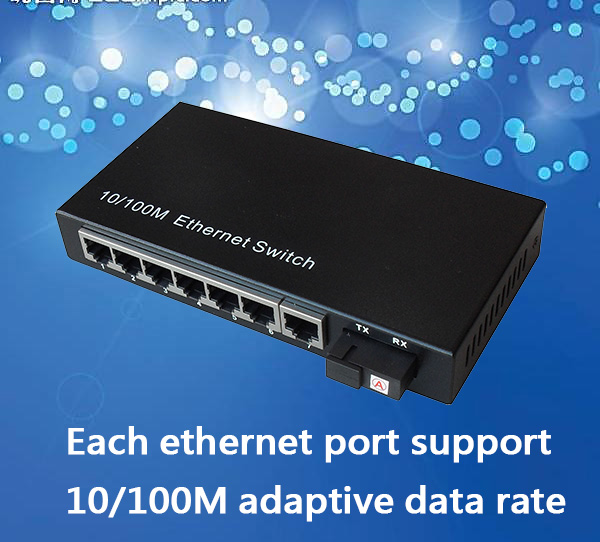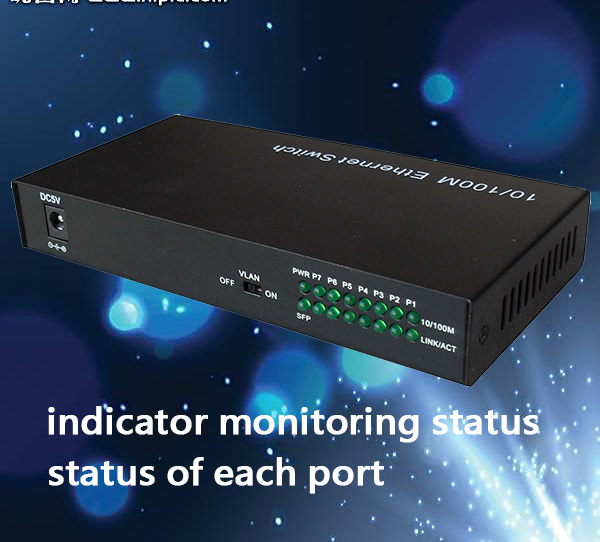 1. Interface
The transmission media adopts CAT5 twisted-pair with typical length of 100 meter. It features the function of automatically identifying the through line and cross wire
SC/ST fiber interface is of duplex mode type, including two interfaces, namely TX and RX. When the two sets of optical transceiver are interfaced or connected to switch with fiber interface, the fiber is in cross connection, namely "TX-RX", "RX-TX" (direct butting for single Optical Fiber).
2. Connection
The network device (work station, hub or switch ) with RJ-45 interface is connected to RJ-45 jack of switch through twisted-pair. And the multi/single mode fiber is connected to SC/ST fiber interface of the optical transceiver. Then switch on. The corresponding LED is on for correct connection.
Main features:
1. In conformity to IEEE 802.3 10 Base-T standard.In conformity to IEEE 802.3u 100 Base-TX/FX standard.
2. Support 1k MAC address.
3. Back pressure flow control for full duplex IEEE 802.3X and half duplex.
4. Automatic identification of MDI/MDI-X cross line.
5. Support max forwarding packet length 1552/ 1536 bytes option.
6. In conformity to safety code of FCC and 15 CLASS A and CE MARK.
1. Standard Protocol: IEEE802.3 10 Base-T standard
  IEEE 802.3u 100Base-TX/FX standard
2.Connector:oneUTPRJ-45connector,oneSC/STconnector
3. Operation mode: full duplex mode or half duplex mode
4. Power supply parameter: outside: 5V DC 1A
5. Environmental temperature: 0-60 centigrade
6. Relative humidity: 5%-90%
8. TP cable: Cat5 UTP cable
    multi-mode: 50/125, 62.5/125 or 100/140μm
    single mode:: 8.3/125, 8.7/125, 9/125 or 10/125μm
10. Dimensions: External power supply: 26mmx 71mm x 94mm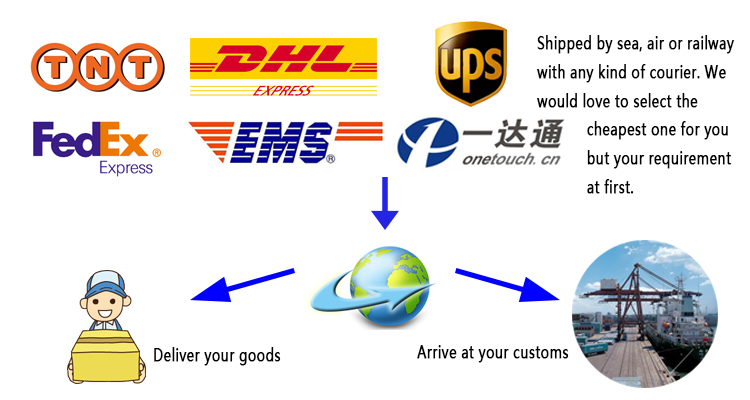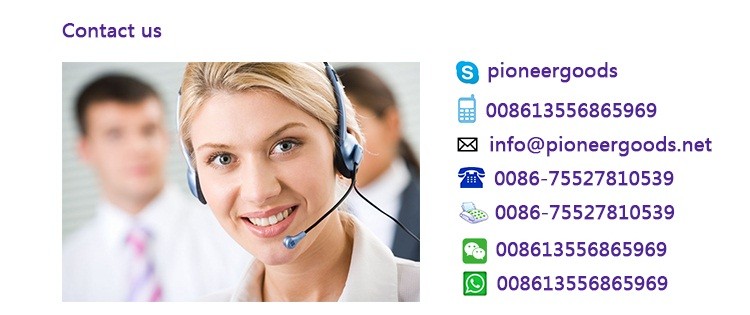 Product Categories : Optical Fiber Active Products