High Power Inline optic fiber Isolator optic fiber isolator
Product Description
High Power Inline Isolator(PM & Non-PM Series 1064nm)
1. Description:
The High Power In-line Isolator is both-side fiber coupled isolator, characterized with low insertion loss, high isolation, high power handling, high return loss, excellent environmental stability and reliability. It is mostly used in fiber laser to protect seed laser at pre-amplifier stage.
2.  Features:
High isolation and low insertion loss
PM and Non-PM are available
Fiber can be customized
3.   Applications:
Fiber Lasers
Fiber Sensors
4. Specifications:
Unit

Value

Operating Wavelength

nm

"1064±5 or other specified center

wavelength Say 1030,1040,1053 etc."

Typ. Peak Isolation

dB

≥38

Isolation at 23℃

dB

≥28(SM fiber)/≥25(LMA fiber)

Insertion Loss at 23℃

dB

≤1.2(SM fiber)/≤1.5(LMA fiber)

Polarization Dependent Loss

dB

≤0.15

Return loss(Input / Output)

dB

≥50

Power Handling(CW)

W

20

Dimensions (L*W*H)

mm

130×50×37

Fiber Type

-

"Single mode fiber(SMF):Hi1060,PM980 Panda

LMA fiber, PM or non-PM 10/125 0.08NA

Other on demand"
Remark
*Above specifications are for device without connector.
*For LMA fiber, that is semi-single mode fiber, say 15/130 0.08 NA fiber, IL and Isolation only guaranteed under fundemantle mode, higher mode can not be coupled when transmit from input side to output side.
5.Ordering Information:
PG

wavelength

Handing

Power(ave)

Pigtail type

Fiber type

Connector

Fiber Length

1064nm

1030nm

…….

2=2W

10=10W

15=15W

0=Bare fiber

1=0.9mm loose tube

S=Specified

1=Hi1060

2=PM980

3=10/125

4=PM10/125

S=Specified

w/o connector

is recommanded

05=0.5m

1=1m

2=2m

10=10m

etc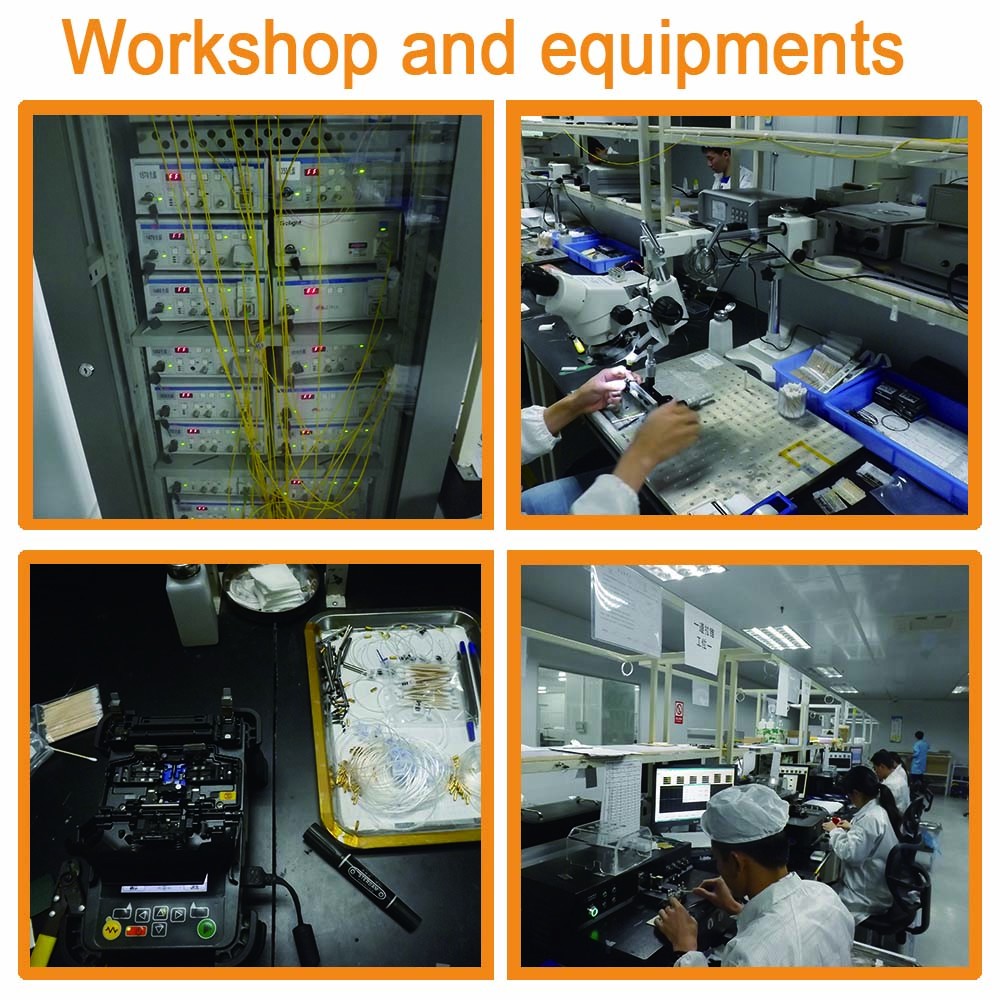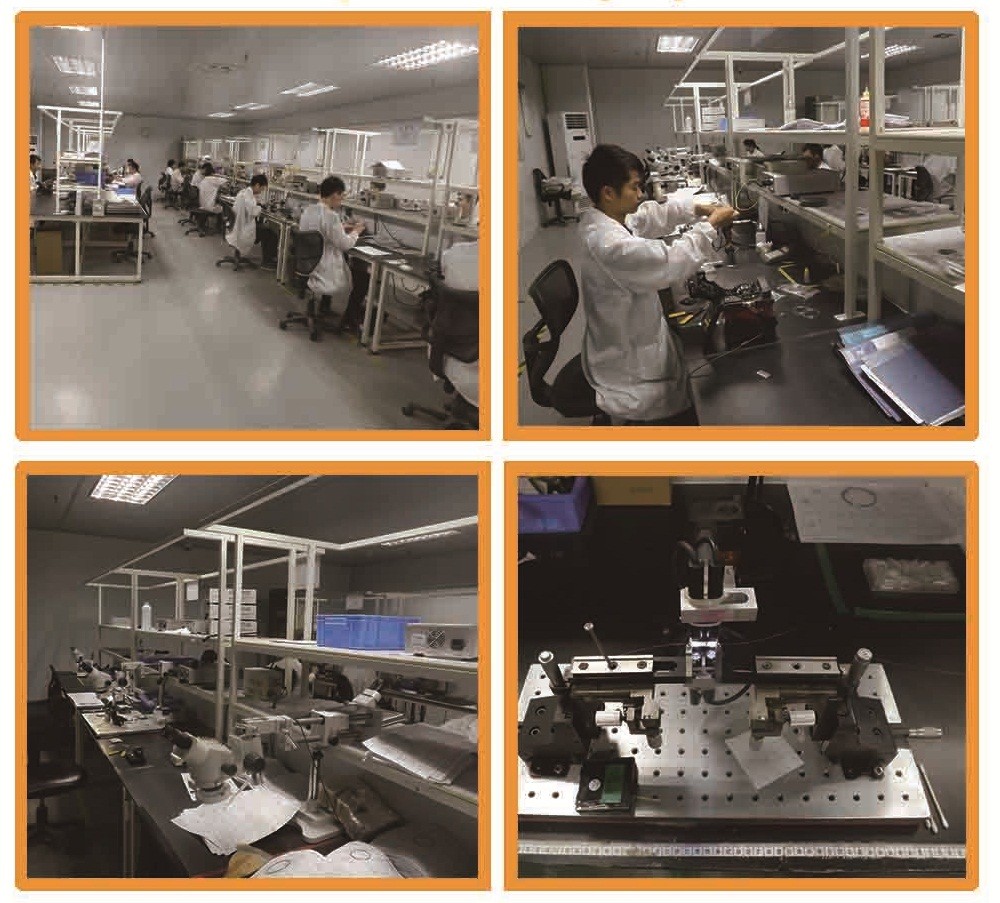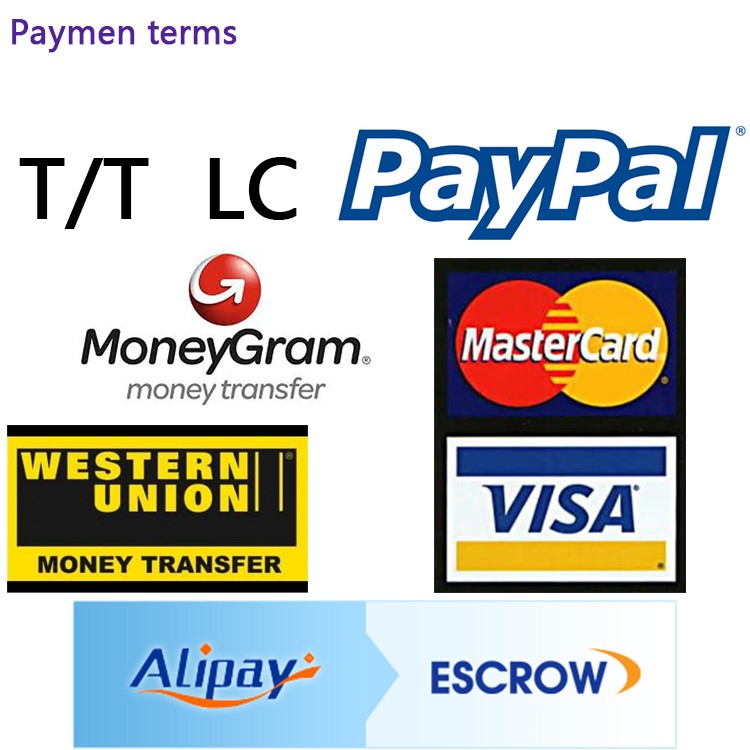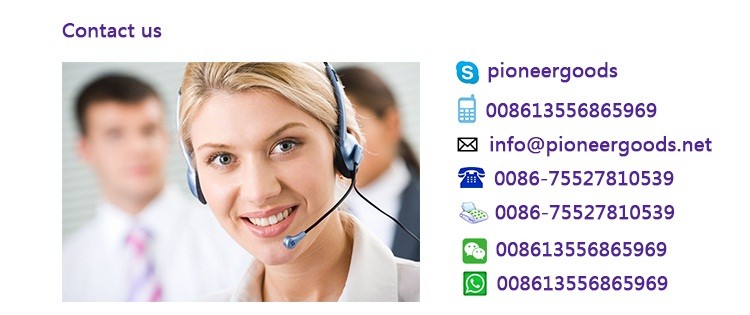 Product Categories : More Products > GEPON Sytem